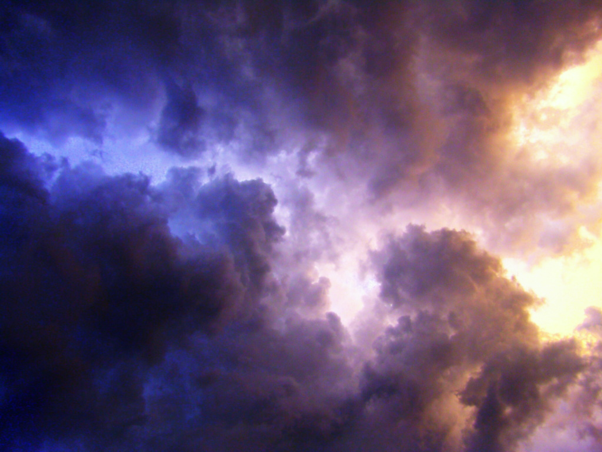 We are a group of like-minded individuals that have come together to share faith in the belief that we can and must make a difference in this world.
We share discussions of faith based on our belief in a Divine Creator and Jesus Christ.
It is our belief that the time has come for all of mankind to awaken to a remembrance of our Creator and of brotherly kindness.